TSB Network & Communications
are supporters our of Law Enforcement, First Responders and Military.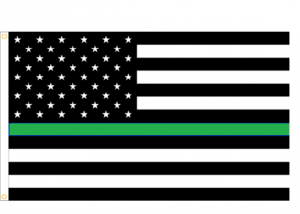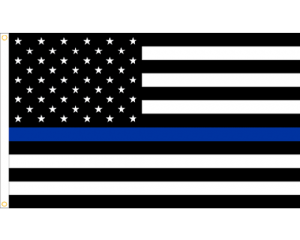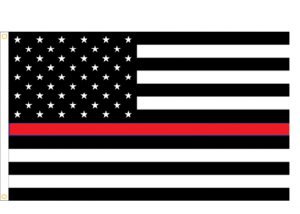 We understand the sacrifice you and your family make each and every day.
From our family of Veterans to you
THANK YOU FOR YOUR SERVICE
In honoring your service to our Country and Community
we offer a 10% discount on all services
for active and retired Military, Law Enforcement, and First Responders
VoIP Telephone
Business, Home Office, Phone solutions.
Network Solutions
Data Infrastructure for Home or Business
Voice and Data Construction Experts
Your One Stop Shop for all you low voltage cabling needs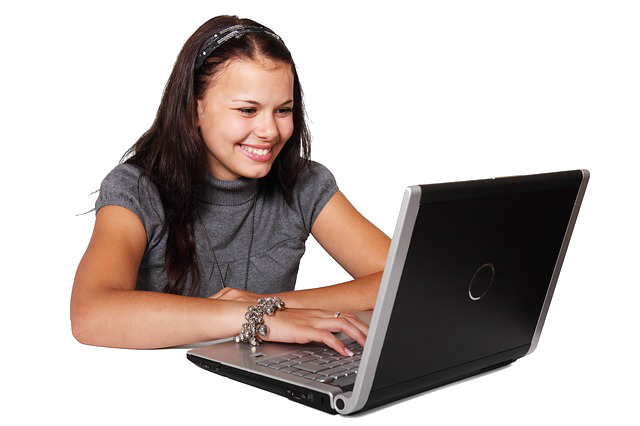 The Best Offer For You Home or Business
We Service, and Supply Home and Business with all you IT needs. Desktop, Laptop, Data center, or networking. We have full service and sale support.
Home or Office Telephone
Voice solutions starting at 19.95 with one line and voicemail.
Computer service and repair.
Low cost onsite, repair and service.
Licensed, Bonded, Insured.
California Contractors State License Board #1034842
Video Security, Overhead Music, Audio Video Systems
VoIP Telephone
Includes Phone
1 Line
Voice maill
no Contract